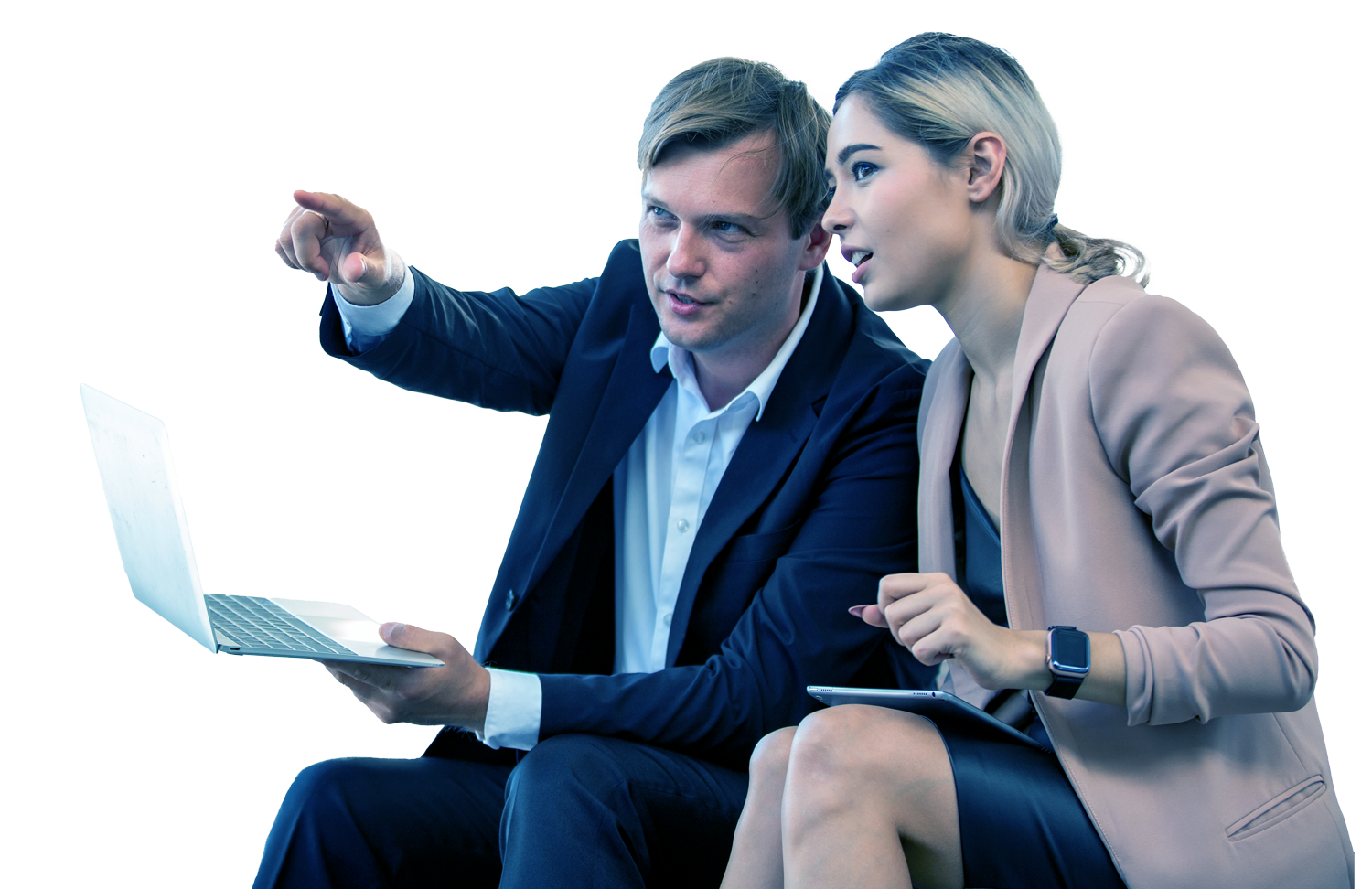 Telecommunications Solutions for Businesses in the Digital Age
The digital age has brought new demands for corporate telecommunications security, usage, manageability and efficiency. Let our solutions inspire you and take your business to the next level.
Helping create
successful companies
Comprehensive services
for 21st century businesses
Fixed-line Data and Voice Services
Last mile licensed band for all technologies, high capacity, 24/7 surveillance, back-up - minimum 2xLTE, backbone - O2, rings, redundant, fiber optics, VoIP/SIP
Mobile Voice and Data Services
Custom solutions to meet even the most demanding service volume specifications with coverage of up to 97% of Slovakia's population alongside cutting-edge technologies for business clients - 5G, VoLTE, VoWiFI, private mobile APNs and professional business support.
Managed Security
Security for any fixed-line or mobile communication technology and service, closed communication within an extensive customer data network, safeguards against Internet attacks, individual safeguarding of end devices and management of remote employee access from public networks to corporate resources.
Communication Solutions
O2 links your enterprise with business accounts and contractors from all over Slovakia and beyond, keeping your accounts collectively informed through targeted marketing campaigns and then effectively providing them with services from our interconnected call center.
Cloud Services and Data Center
O2 provides professional data center services for your applications and servers to optimize your costs, develop your server services and meet your variable hardware performance demands.
IoT/M2M
O2 has many years of experience offering large-scale data collection solutions that work even at remote, hard-to-reach locations. Multiple available technologies securely transfer data in a closed data stream from your devices to your application servers.
Business Account Portal
Conveniently enter your requests directly via our Business Account Portal